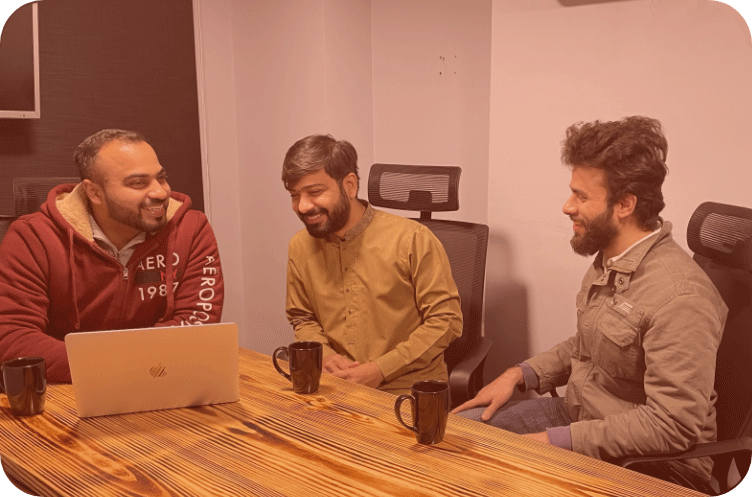 How to
Apply?
If you're looking for a great career opportunity to excel in your professional journey then DigiKhata could help you meet your goals. Browse this page, our Linked In Page or Facebook page to find a job opportunity. Apply for the job position, read the job requirements carefully and then provide your details as per the requirements.
Kindly, it is requested you stay honest while applying for the job. Once, you'll apply for the job then HR will receive your job application digitally. If we'll find your portfolio suitable for our requirements then we'll shortlist you & call you for an interview after a few business days.
Why are We
Popular?
The primary reason for our popularity is that DigiKhata Pvt Ltd. doesn't consider you an employee but a valuable family member once we hire you. Our mission is to expand our family and provide remarkable professional opportunities to a larger community. We embrace "ideas" and the great minds that generate them.
We want the DigiKhata family to keep on generating ideas so we contribute to the development & innovation of our country. "Respect" is the primary trait that reflects the core of our values. We strictly condemn disrespectful behavior and discrimination wherever it happens around the world.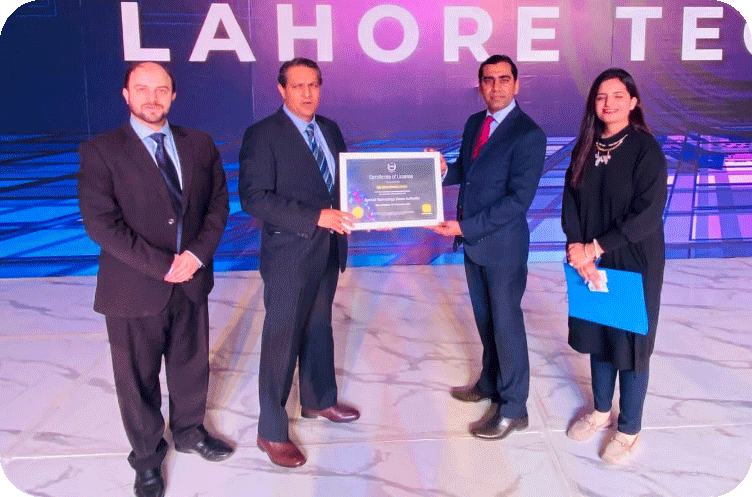 Valuable Feedback From
Our Workforce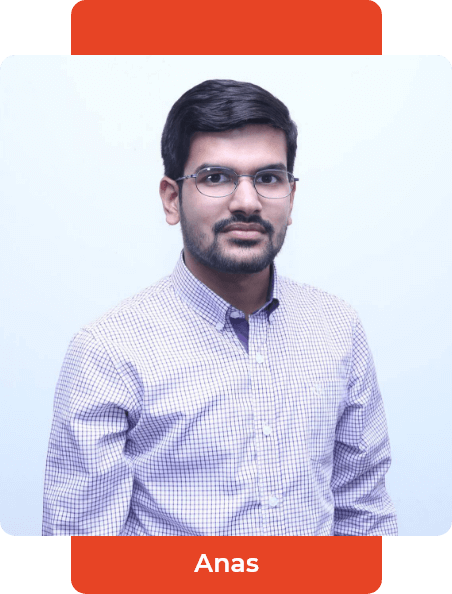 Tech Team Lead

I enjoy the opportunity to develop innovative solutions with the DigiKhata team. It's exciting being on the cutting-edge of digital and mobile solutions.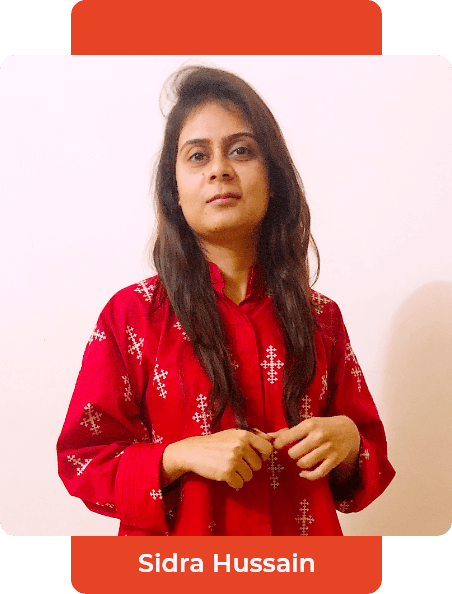 Graphic Designer

Working for a company that truly admires your work and value every employee like a family is an ideal working environment one can think of. Luckily! I have been working in this ideal environment where I can grow professionally and personally.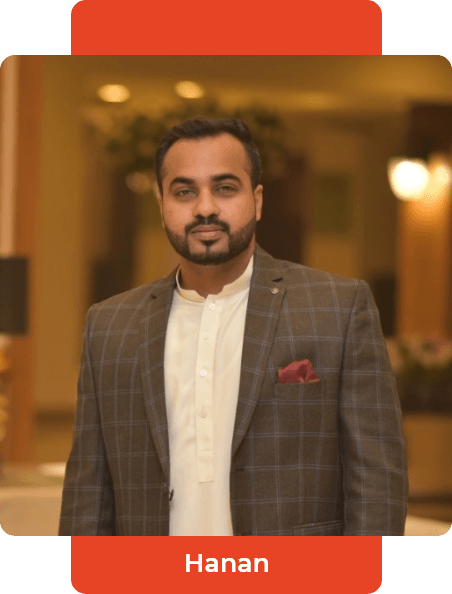 Ass. Marketing Manager

I joined DigiKhata as a marketing specialist 2 years ago. Clocking into a job where my manager supports my ideas, shows flexibility with my schedule and the company offers great promotion opportunities! I have never worked anywhere where management went out of their way to support their employees.